Power Through Grid Outages
like they never even happened!
Our systems aren't just about saving you money—they will provide you peace of mind. PowerVision delivers home energy solutions that save you money and lower your carbon footprint.

Start With $0 Down.
Eliminate Your Energy Bill.
Solar Installers You Can Trust.
Our goal is to meet the energy needs of our customers and provide the best solar solution for your home. We will go over all of your questions, from projected savings estimates to discussing the soar financing and purchase options that will work for you. What's important to you is important to us, and we are committed to working with you in designing the perfect system to meet your needs.
Solar Energy with a 25-Year Warranty
Enjoy total peace of mind as you watch your solar panels work. This warranty guarantees the actual output of your solar energy system, ensuring that it will produce solar energy for many years to come.
It's a simple process that only requires your utility bill to get started.
Millions of reasons. One mission.
Every homeowner has their own reason they've ditched their utility and gone solar. Hear their stories.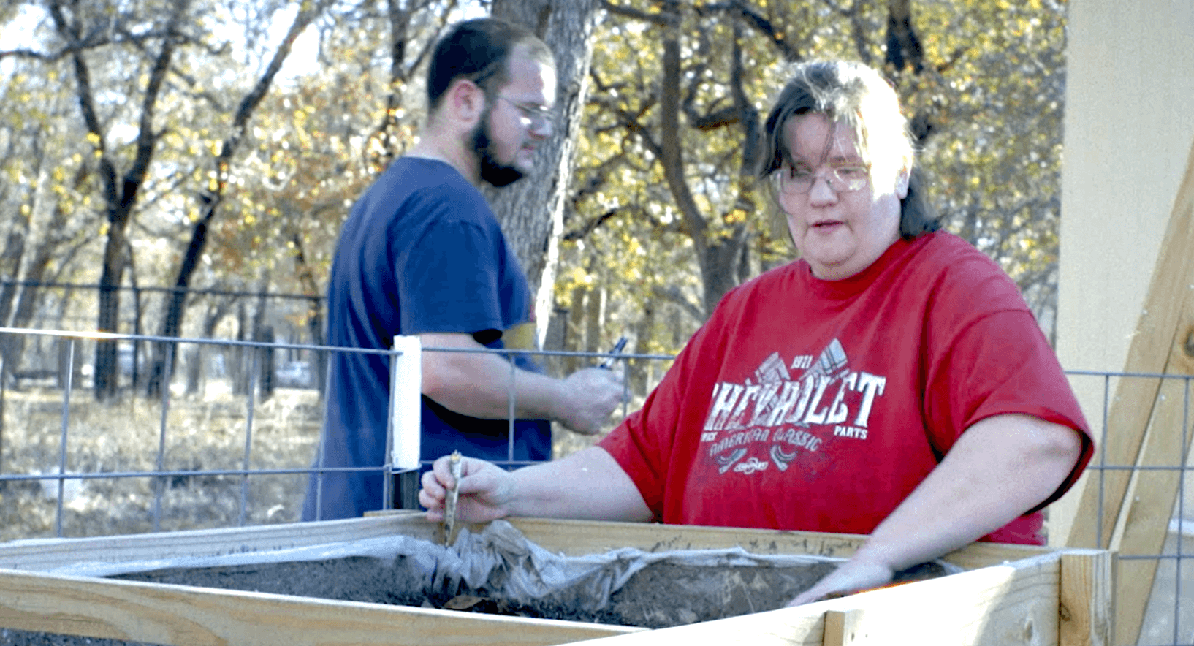 PowerVision Solar was awesome to work with. The sales process was very low key with no pressure. The project management was great with very little work on our part. They handled the permits, city inspection and everything else. The installation went great. We can now monitor the output with a phone app. We're looking forward to not having a power bill. Would highly recommend working with Svem and PowerVision Solar.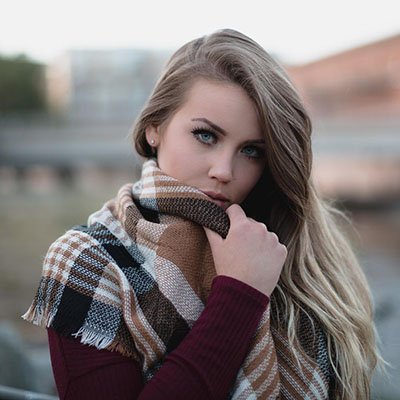 I had a solar panel system installed on my home earlier this year that I purchased from PowerVision Solar. It was a great experience and they delivered a top quality product, great installation crew that was in and out in 1 day. The system functions flawlessly and it has been wonderful to not have a power bill. I highly recommend this company for anyone considering going solar.
Buying from PowerVision Solar was one of the best purchase experiences I've had. During the whole process, every question I had was answered, the timing was reliable, everyone I worked with was intelligent and informed, and the installation was smooth. I was always treated like my satisfaction was their top priority.
Let's Start Saving You Money!